The Beach of Boracay
---
mik_108

-

10-25-2011 at 11:21 AM

was there last week for a company event..unfortunately i was only able to take a few pics and it was mid-day with the sun really up high..hopefully i would be able to take sunset shots next time when i get back there..and the babes too..


anyway, just thought i'd share...

1.



2.



3.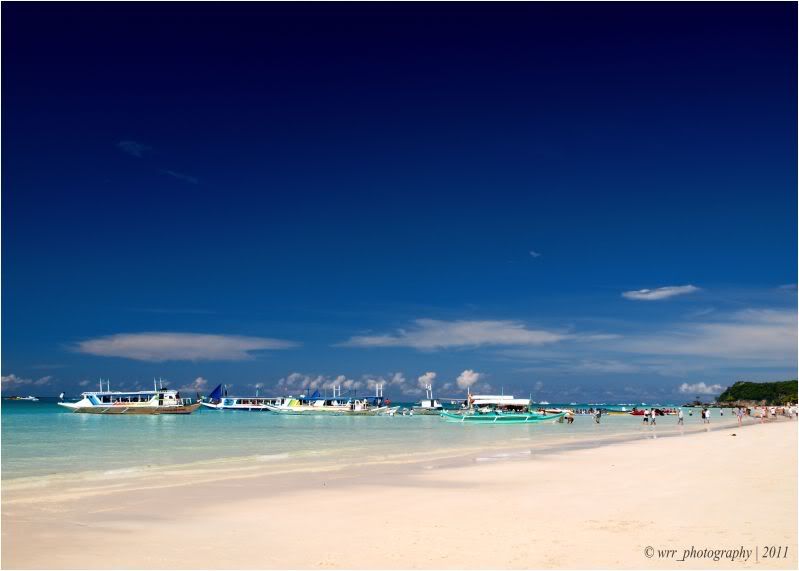 4.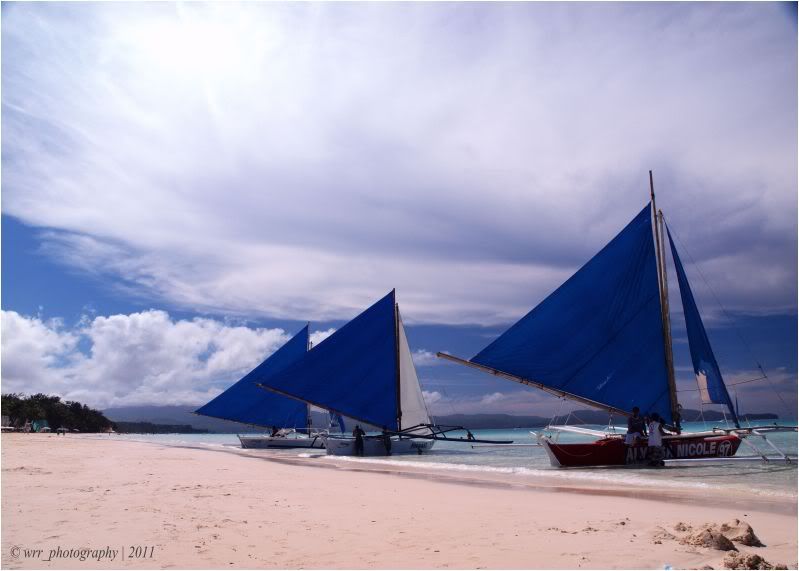 5.



thanks for viewing...
---
h2oooo

-

10-25-2011 at 04:58 PM

That sky and water looks unreal. Nice photos.
---
afrojan

-

10-25-2011 at 05:51 PM

Yeah Boracay is one of the beautiful sides to Philippines...looks like you were lucky to have gone after the typhoon passed over...
---
SinZ

-

10-26-2011 at 11:04 PM

oh mad .. im going there for a short trip in January, these photos make me even more hyped lol
---
BOBOBO

-

10-27-2011 at 03:19 AM

wow just as nice as hawaii. and I should know I live in hawaii
---
mik_108

-

10-27-2011 at 10:45 AM


thanks! and yeah, water was great and so is the white sand..


Yeah, it was a good thing the weather was good when we went there after the number of typhoons that passed. i've been to a lot of beaches but the place was just beautiful..


nice..hope you enjoy your stay there..maybe you can stay for the Sinulog Festival as well in Cebu since it will be in January as well..it's one of the biggest festivals in the country.


thanks for viewing..

---
takashinippon

-

10-29-2011 at 06:35 PM

actually i am there at the moment.
tomorrow is my last day~~
its an amazing place to be at with your girlfriend
---
dakila7

-

3-7-2012 at 12:49 PM

summer is just around the corner and boracay will be pretty populated again with tourists from all over... that is a great time for photo hobbyists to go there. lots of actions and sceneries
---